Emergency Care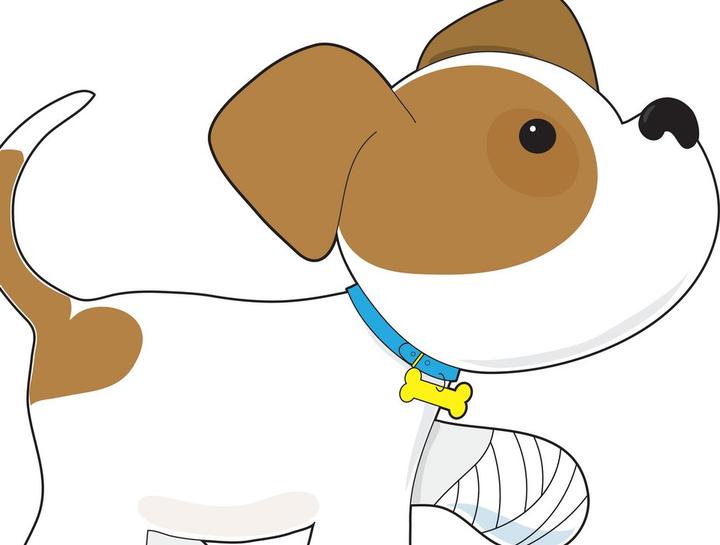 August 7, 2023
Since the beginning of Covid19, the veterinary community (and most other businesses) have found themselves short staffed, from receptionists, to Licensed Technicians, and to Doctors. This severely limited our ability to see our own patients, even as veterinary hospitals around the area, and around the country, also had to turn away patients. The shortages continue. Dr. Puccio has joined our practice, and as you may have noticed, we have been able to get most of our patients in for appointments very quickly this last few months. We are recovering, and are providing the service our clients have come to expect.
Some other hospitals, however, are not doing as well. Due to staffing shortages, the local emergency clinic, VSES, is no longer to accept emergencies overnight, or even to hospitalize overnight. We are searching for alternatives, as this was the only 24 hour emergency clinic in the Rochester area.
A few local clinics have opened up Urgent Care hours, seeing patients on weekends or later into the evening. Full service 24 hour emergency hospitals are still operating in Syracuse, Buffalo, Albany, and of course, at Cornell Veterinary Hospital. Plese check out our Emergency Services page for contact information.
Due to what we believe will turn into an increased demand for emergency services as our clients can't get into VSES, we are implementing new protocols so that we can get the urgent cases in without sending them away. We will be offering some drop off exams, in which your pet will be hospitalized for several hours and the doctor will examine them between appointments. We will make every effort to squeeze in emergency appointments during the day (emergency fees apply). We may not be able to help everyone during this crisis, but we are doing what we can. Please call us first, and we will let you know what we can do to help you and your pet.