VSES limiting overnight emergencies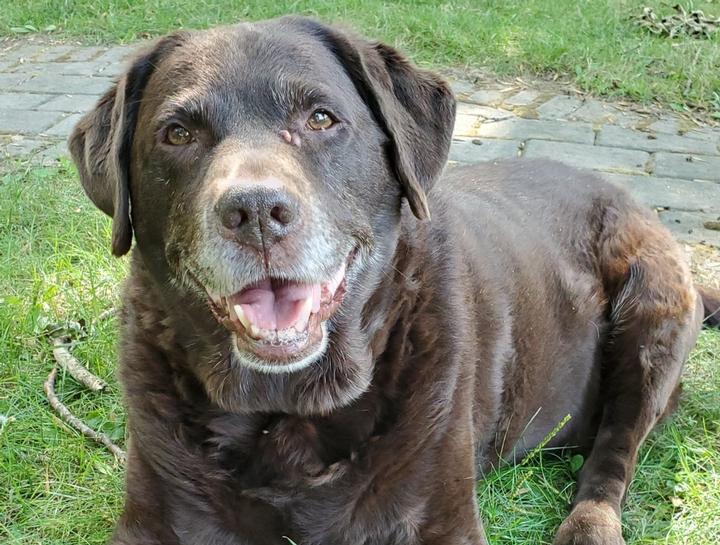 January 13, 2022
CLAH family,
All of us here at County Line Animal Hospital hope that you have all had a safe and joyful holiday season, and are ready to take on the new year, 2022!
As I'm sure you are aware from previous communications, the veterinary field is suffering from an overall lack of veterinarians, technicians, and quality staff members. This is in large part due to changes that started with the onset of Covid. This included the restricted hours, limited clients in the building, staff shortages when there was Covid exposure, and veterinarians and staff leaving the field during this time. It takes a longer time to see less patients than it did 2 years ago, and we have all felt this effect.
Here at County Line Animal Hospital, we made significant changes last year to be able to continue to provide quality care to you – our existing clients and patients. We stopped accepting new clients so we can devote all of our openings to your pets. We are not currently performing dental cleanings or surgery so that we could open more appointments and see more urgent cases. Our remaining doctors have increased their work weeks create more openings for your pets. We have an amazing staff that has stayed to provide the excellent service that you deserve. This strategy has worked, and currently we are able to see the majority of our patients in a timely manner.
Unfortunately, other local hospitals are also facing similar difficulties, and are having to make some changes too. Most importantly to you and us, Veterinary Specialists and Emergency Services is so overwhelmed that they will no longer be able to see new cases between 10pm and 6am starting on 1/17. They will continue to care overnight for cases that were admitted earlier in the day, but do not have the resources at this time to do see new cases overnight. They do not know at this point how long this situation will continue.
Since this is the hospital that we recommended you take your pet to if an emergency arose overnight, this may affect you. We have researched and have found other places that are still accepting emergencies.
The nearest locations to us are:
Syracuse:
VETERINARY MEDICAL CENTER OF CNY
5841 BRIDGE STREET , EAST SYRACUSE, NY, 13057
(315) 446-7933
Ithaca:
CORNELL
930 Campus Rd, Ithaca, NY 14853
Buffalo:
Green Acres Veterinary Emergency Services
2060 Niagara Falls Blvd Suite B, Tonawanda, NY 14150
Orchard Park Veterinary Medical Center
3930 N Buffalo St, Orchard Park, NY 14127
Thank you for being so supportive as we continue to provide you with the best service possible during such trying times!
County Line Animal Hospital