Royal Canin Foods Available on our On-line Store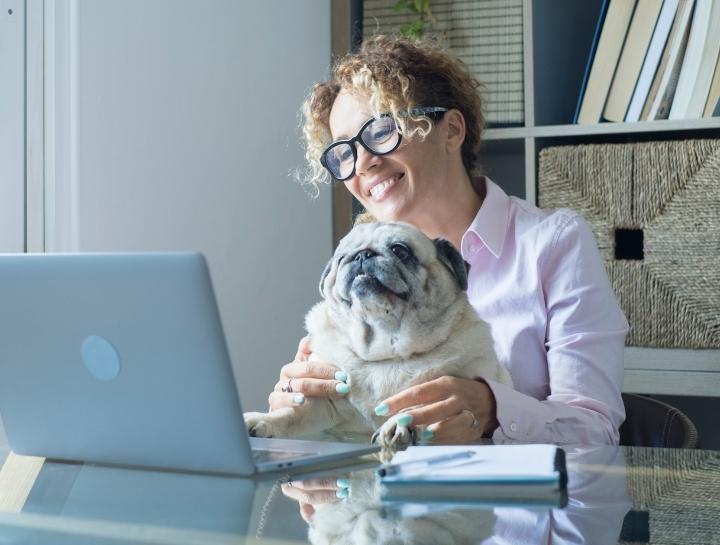 April 13, 2023
Did you know you can purchase your pet's Royal Canin Diets in our online store and have them delivered right to your front door?
We've partnered with Vetsource — the industry's most trusted home delivery pharmacy provider — to offer you this convenient service. This partnership means we can continue to supply you with quality foods sourced directly from Royal Canin and have them shipped right to your front door with no shipping charges.*
Check out these benefits of shopping through our online store!
AutoShip: Schedule regular deliveries of your pet's food with no shipping charges so you'll never have to worry about running out again.
Special savings: Take advantage of promotions available only through our online store.